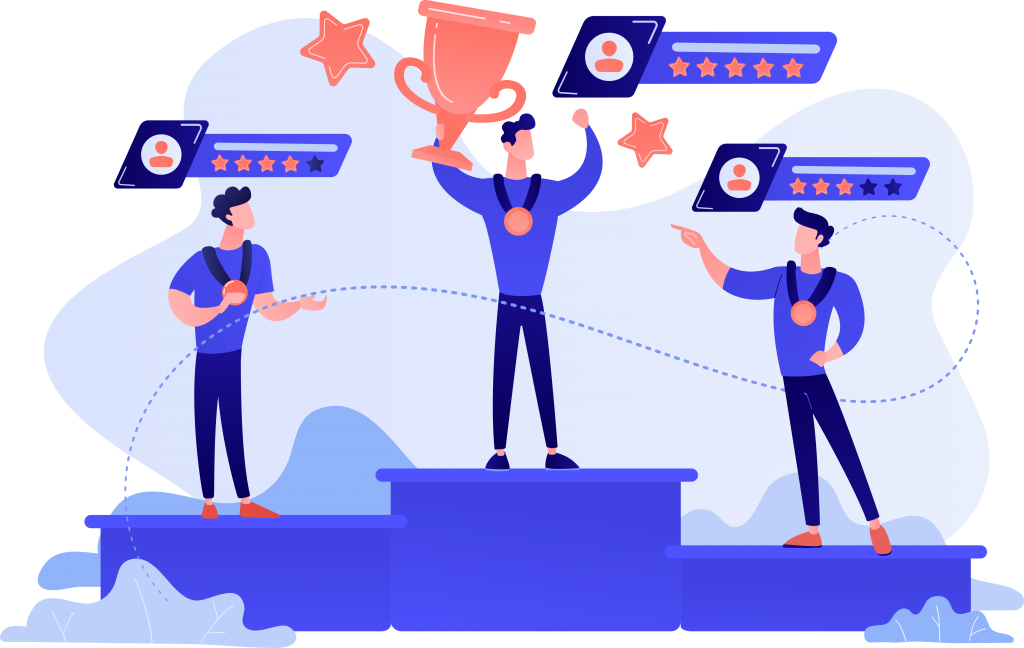 "Ardent Star" is a new initiative which conducted by Ardent Edu. Ardent Edu which conducts several education competitions such as Kangaroo Math Malaysia, Beaver Computational Thinking Competition, Kancil Science Competition & Kijang Economic which will be held starting in 2021. Ardent Star celebrates the efforts of schools, teachers & students involved in programs & competitions organized by Ardent Edu.

"Ardent Star" has several categories, namely, School Star, Competition Star, Student Star & School Reward.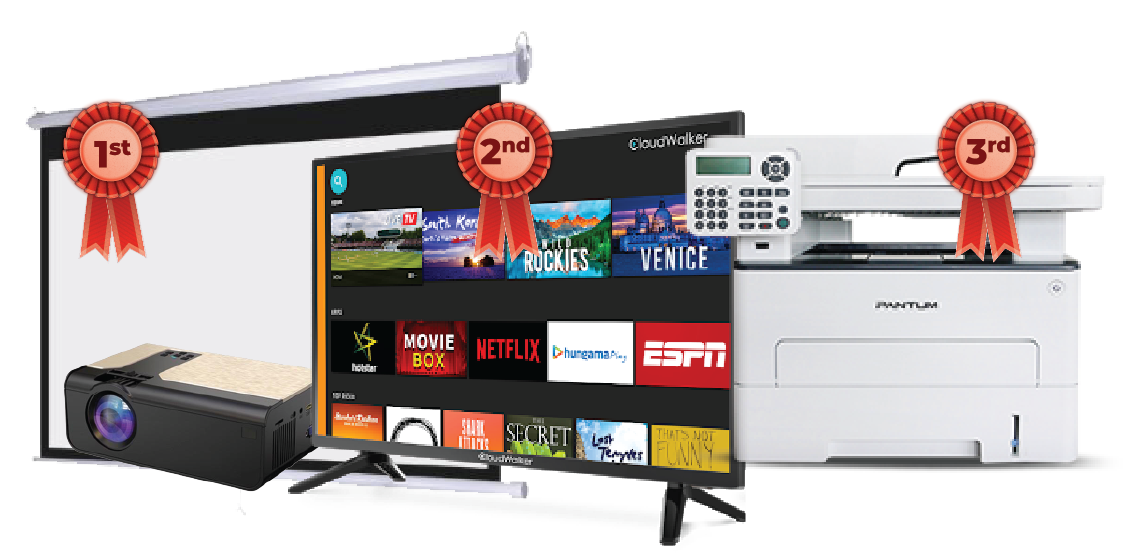 School Star
This category will compete where, three (3) schools with the highest total number of entries for all four competitions will get the main prizes, certificates of appreciation & tokens.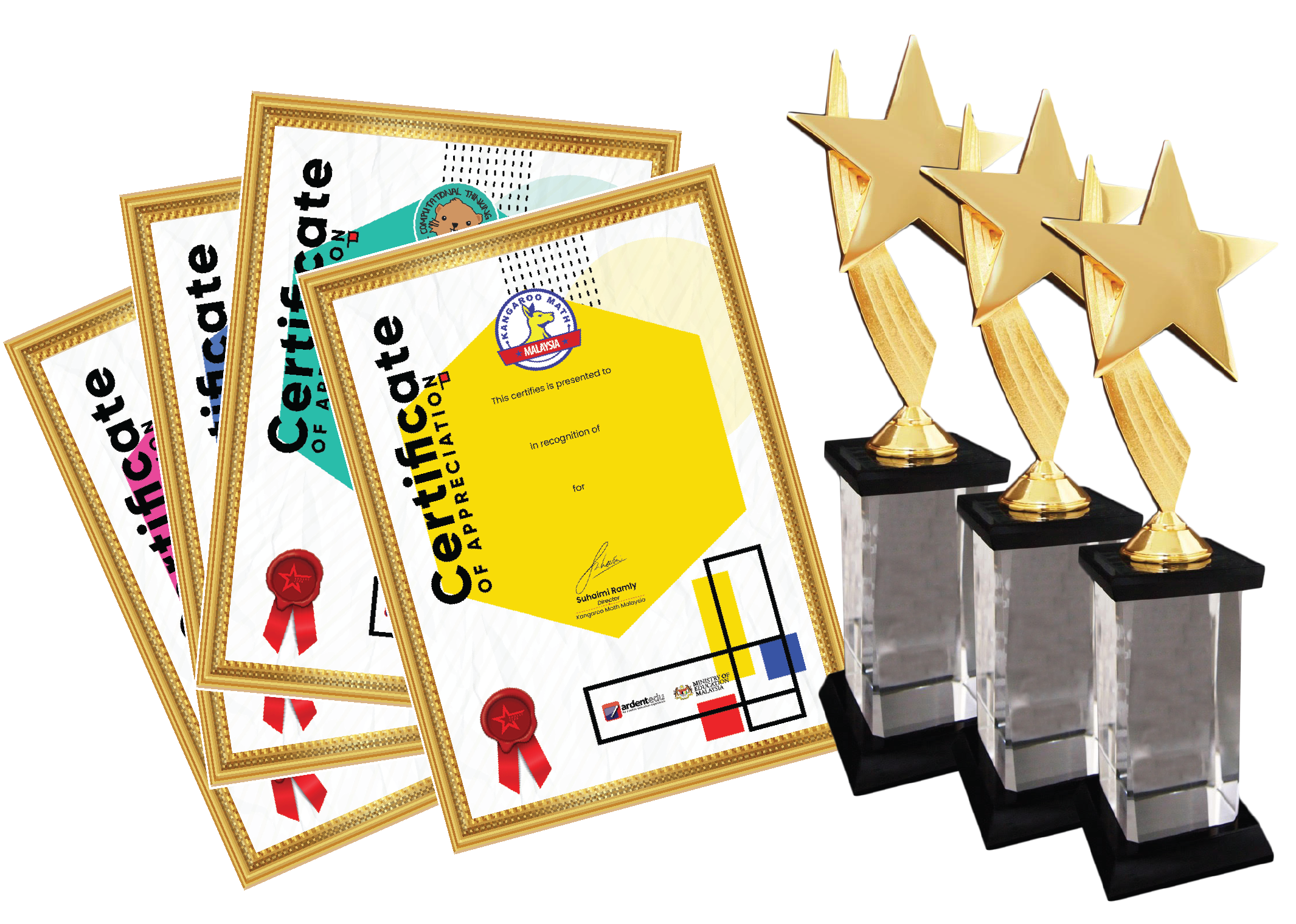 Competition Star
This category will compete where, four (4) schools with the most entries for each competition organized will get a certificate of appreciation & consolation.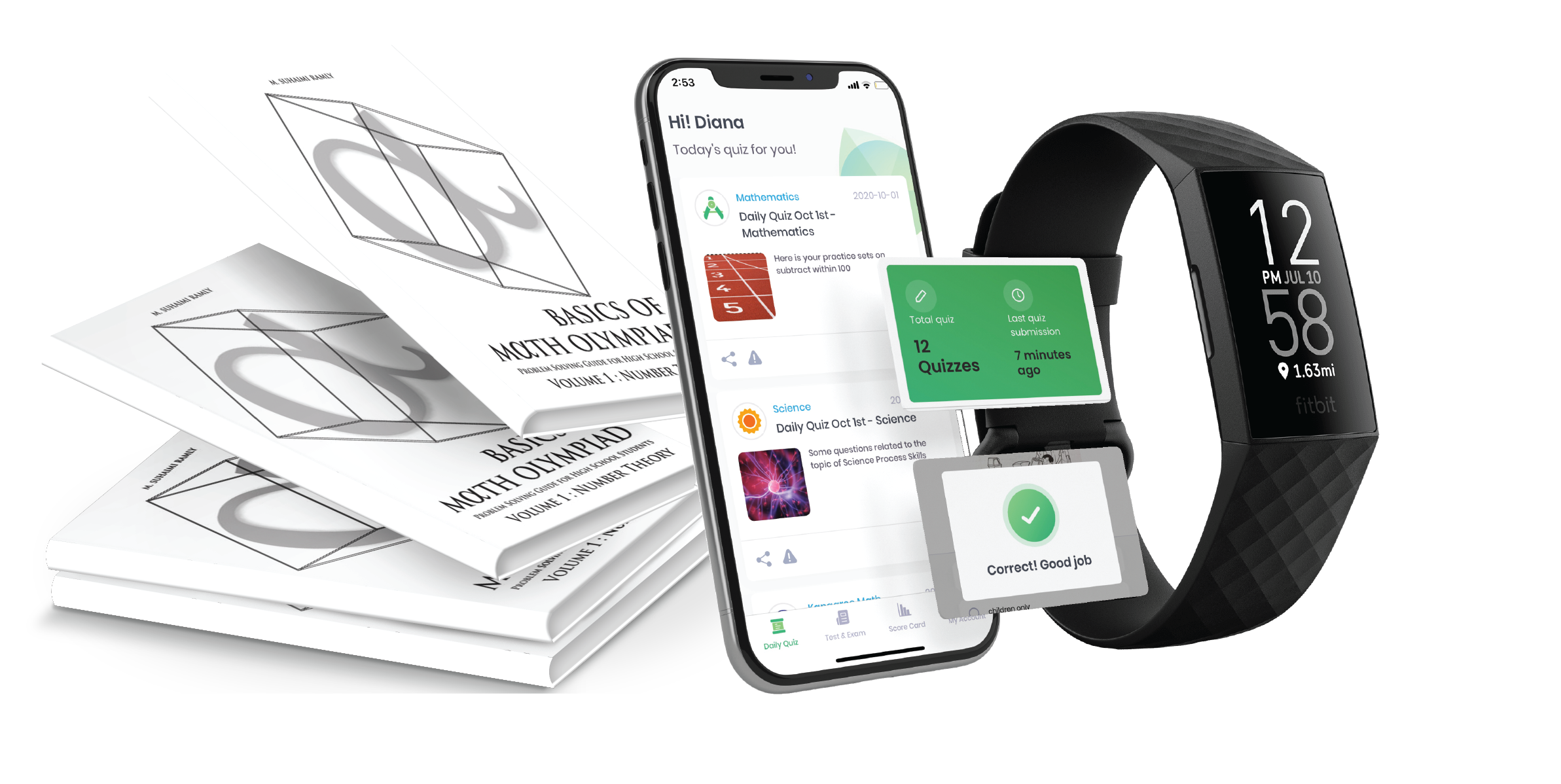 Student Star
This category involves outstanding students for each competition category. Student will receive Fitbit smart watch, BOMO book full edition and Pandai Premium access for 3 months. Total worth of price is RM399.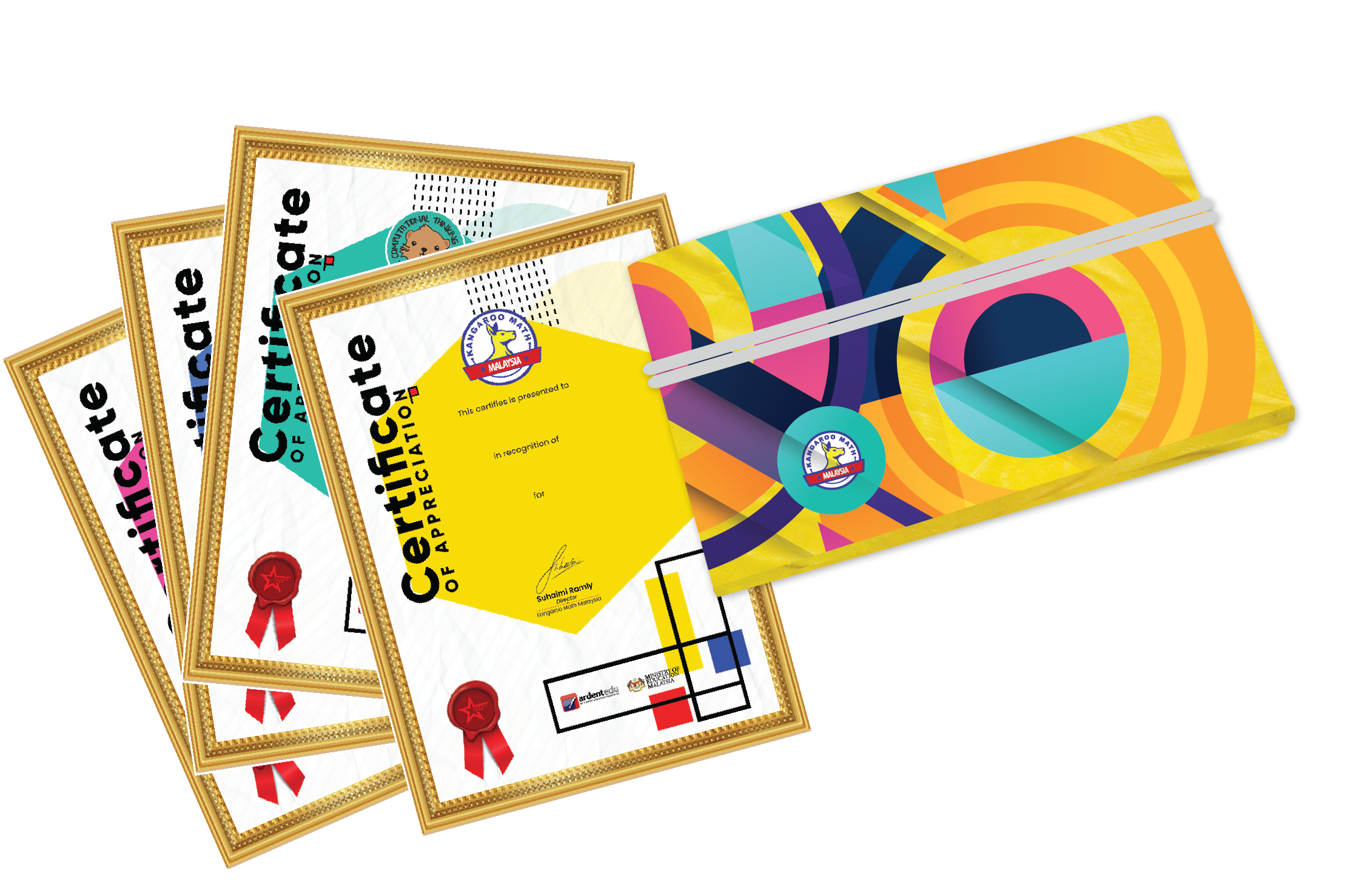 School Reward
Each competition with the number of entries will be given certificates of appreciation, tokens, plaques & prizes of up to RM 250 to accompanying teachers & schools
<29 Students
TIC 1: Certificate
TIC 2: Certificate
30 > 49 Students
TIC 1: Certificate
TIC 2: Certificate
School: Certificate
50 > 99 Students
TIC 1: Certificate + Plaque
TIC 2: Certificate
School: Certificate
100 > 149 Students
TIC 1: Certificate + Plaque
TIC 2: Certificate
School: Certificate + Plaque
200 > 299 Students
TIC 1: Certificate + Plaque
TIC 2: Certificate
School: Certificate + Plaque + RM 250 worth prize
Download Infopack Ardent Star 2021