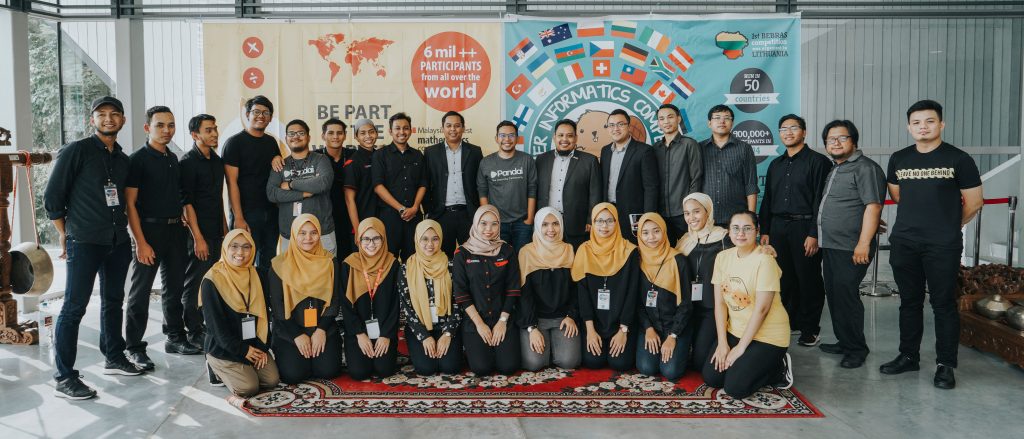 Group Photo of Ardent Educational Consultants Sdn. Bhd. Staffs
Ardent Educational Consultants Sdn. Bhd. (ArdentEdu) is a highly experienced education service provider with 11 years of experience providing innovative educational modules to educational institutions in the country. ArdentEdu specializes in the development of modules and training programs for STEM subjects, focusing on the two contemporary educational trends, namely Higher Order Thinking Skills (HOTS) and Computational Thinking (CT).
Below is a chart of ArdentEdu's most hardworking staffs consisting of various departments, according to the following divisions:
Human Resources and Finances
Marketing
Contest Managers – Competition
Contest Managers – Olympiads
Programme
IT
Each staff plays a role in making ArdentEdu's day-to-day operation work smoothly. This is because, even though everyone is placed inside their own department, the programmes, events and activities that we organize and conduct requires the staffs to constantly work closely. In return, the relationship and harmony between staffs are like a close-knit family.