Education Service Provider
ARDENT EDUCATIONAL CONSULTANTS
Ardent Educational Consultants Sdn. Bhd. (ArdentEdu) is a highly experienced education service provider with 11 years of experience providing innovative educational modules to educational institutions in the country. ArdentEdu specializes in the development of modules and training programs for STEM subjects, focusing on the two contemporary educational trends, namely Higher Order Thinking Skills (HOTS) and Computational Thinking (CT).
EDU BASED CONTEST ORGANIZER
In our line of work, we prioritize perfection and satisfaction. Not just of customers, but our staffs and family at work as well. We believe in enforcing a well-kept harmony in work environment.
Every decision making is considered with full heart and mind, to ensure 100% benefit and profit for all.
We work closely with the Ministry of Education and schools all over Malaysia to provide the ultimate education service.
With this, we would be able to achieve what many others can only dream of – changing the perception and minds of the world, one step after another.
Join us, become part of the family.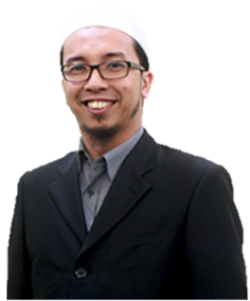 Managing Director of ArdentEdu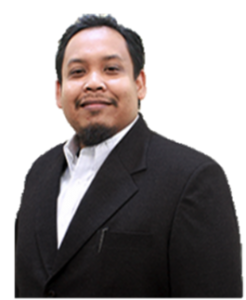 Managing Director of ArdentEdu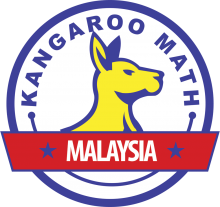 Kangaroo Math
Competition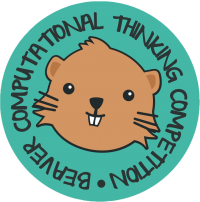 Beaver Computational Thinking Competition
Kancil Science
Competition

Malaysian Junior Science Olympiad

Malaysian Earth Science Olympiad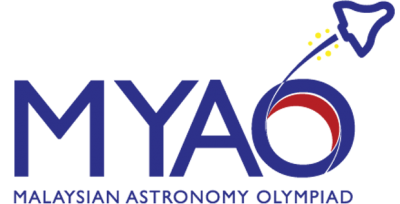 Malaysian Astronomy
Olympiad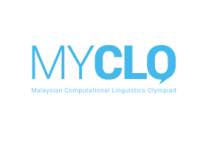 Malaysian Computational Linguistics Olympiad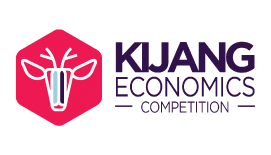 Kijang Economic
Competition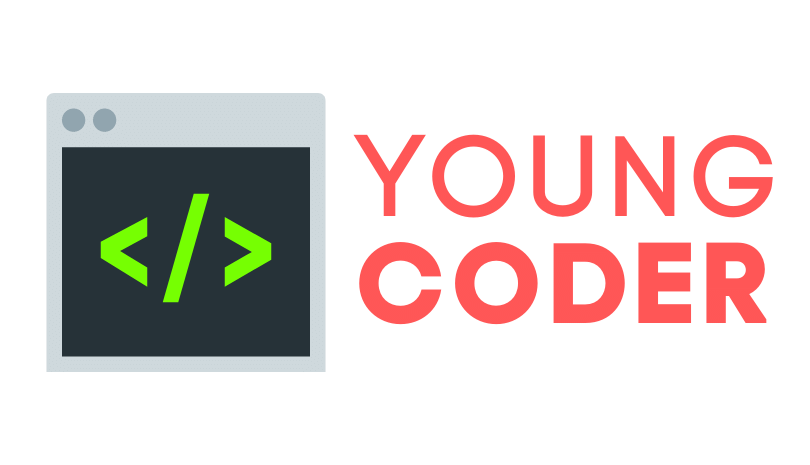 Contest Hub is software that solves many complicated things when organizing a competition or contest. With Contest Hub, you do not need to think much about registration, certificate, payment, competition or contest details, marketing, and many more.